Open Data Interoperable Network
Odin Protocol is a data-centric, interoperable ecosystem that utilizes a layer-1 blockchain, an inbuilt oracle, and a rewards-based system for users.
ODIN allows for private & secure sharing of data with dApps, while also allowing for anonymous sharing of verified data between dApps, increasing the quantity & quality of data available for analysis & decision making for businesses. ODIN has a special focus on data coming from everyday users sharing their anonymized data, but also provides all kinds of real-world data. Any app or game can plug into the Odin ecosystem & choose to be part of the rewarding ecosystem, generating additional revenue for the developers & users.
Why BUILD on ODIN
ODIN creates an interoperable ecosystem for data collection, verification, and secure exchange between various applications. This allows for seamless integration between different dApps and platforms, making it easier for developers to access and use valuable data.

ODIN enables the anonymous exchange of verified user data between dApps through its innovative layer-1 blockchain technology. This means that users can share their data without compromising their privacy, and developers can access high-quality data without worrying about data breaches.

Token Rewards for Data Sharing

ODIN provides a way for dApps to reward their users in tokens for the data they share, creating a new revenue stream for developers. This incentivizes users to share their data and helps to attract a larger user base for dApps.

ODIN offers a secure and private way to monetize personal data, allowing developers to comply with data privacy regulations. This means that developers can access valuable data while still respecting users' rights to privacy.
Built on Cosmos
Unlocking the Power of User-Driven Data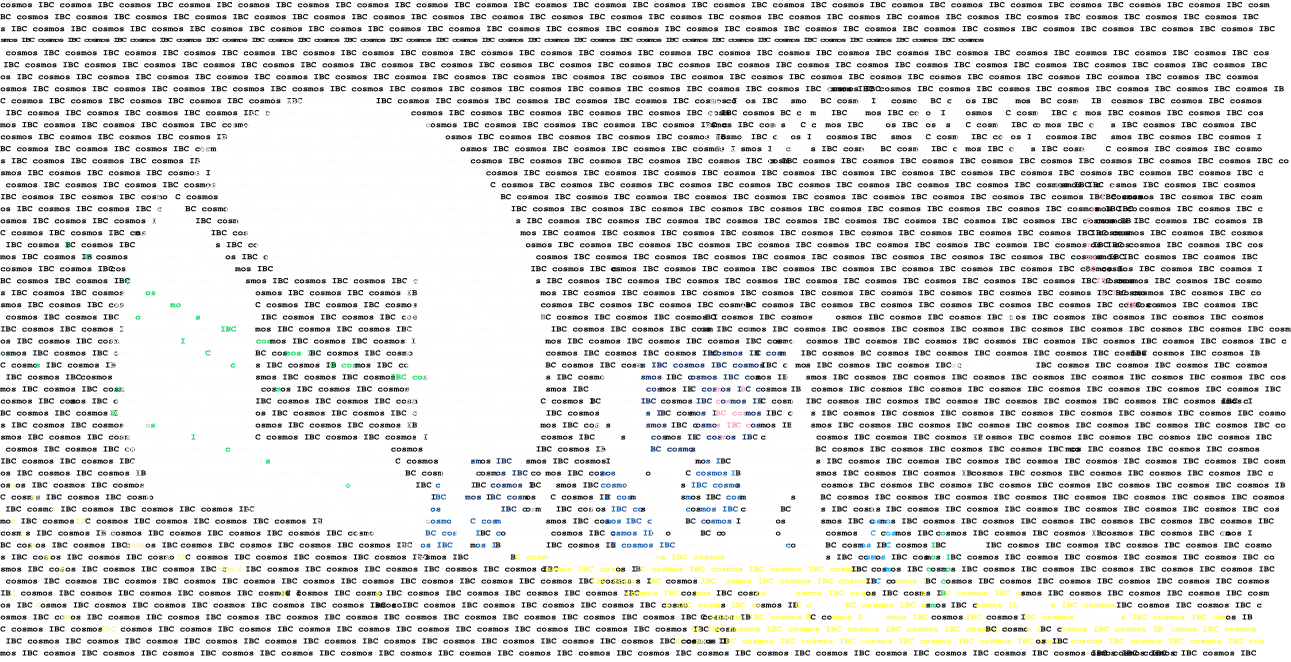 Architecture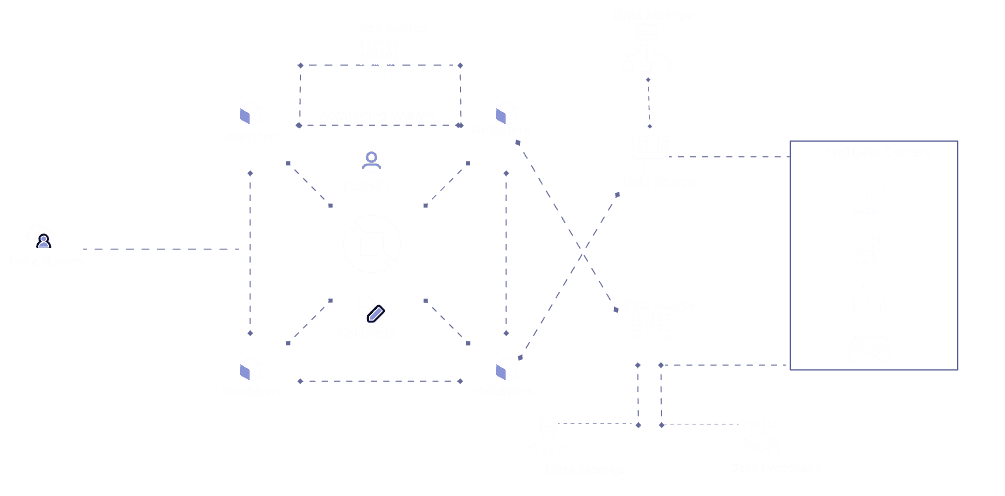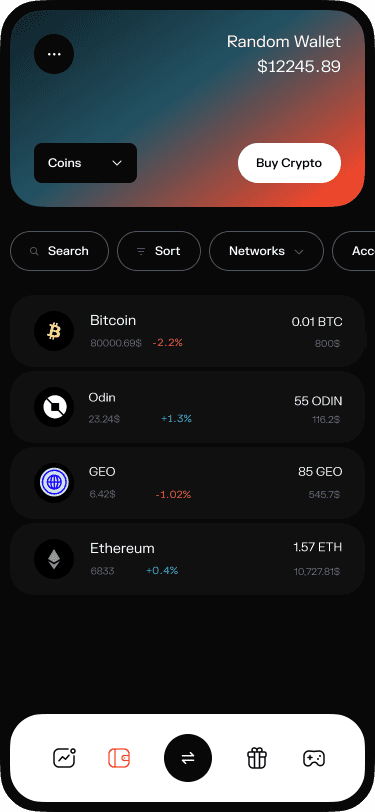 Wallace
The ODIN Data Wallet
Introducing Wallace - the revolutionary data wallet built for the modern crypto user. With advanced features, a sleek design, and a built-in rewards system, Wallace is designed to make managing your crypto easy and enjoyable. As the first wallet of its kind built on the Odin ecosystem, Wallace sets the standard for data wallets and is the perfect choice for anyone looking for a comprehensive and user-friendly wallet experience. Don't settle for less, upgrade to Wallace today!
ODIN Use Cases
Odin makes it easy for individuals and businesses to monetize their data while maintaining control and privacy. This can create new revenue streams and help to democratize access to data.

Odin empowers individuals and businesses to have more control over their data, by allowing them to store it on their own terms and have more control over who accesses it.

The ability to access a wider range of private data can significantly improve the accuracy and effectiveness of AI models. Odin makes it possible for AI practitioners to access valuable, private data that was previously unavailable.

Game developers can use the ODIN protocol to gain insights into player behavior by analyzing in-game data. The protocol's decentralized architecture ensures that all data is private and secure, while smart contracts ensure that the data is only used for legitimate analytics purposes.
Q1 2023
Data Scripts (DON)
Web upgrades
Reward Implementation
Q2 2023
Odin V2
ThorMask OdinID
Multichain integration
Q3 2023
uDON V1
Tyr (GameData Portal)
Valkyria Data Bazaar
Hackathons
Q4 2023
IDUN Data Orchard
Data Dex
xID
50+ Validators
ODIN is a part of COSMOS ecosystem & has been recognized by major community & Professional Node Operators.
See the list of Validators